Uncategorized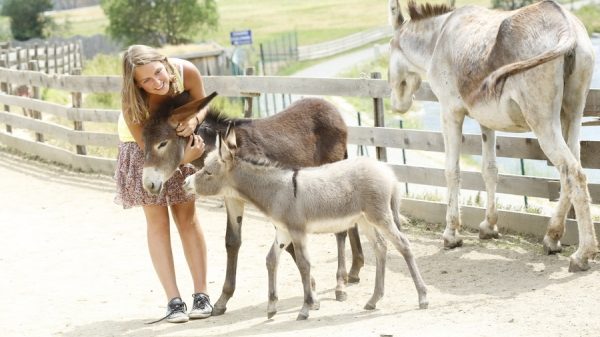 Make friends with fluffy companions on a large adventure meadow with playground. An unforgettable experience for the whole family.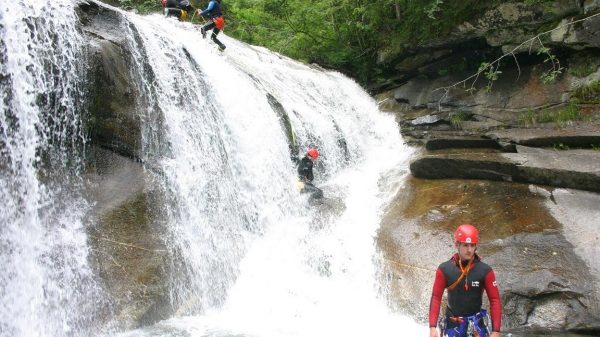 Families who are looking for an adrenalin kick in the midst of impressive nature during their holiday in the Maltatal will find it here.
One of the most popular sights the Malta Valley has to offer and guaranteed fun for young and old.